you never know radio is an exploration of the human experience.
It is an experiment in narratives, soundscapes, interviews, documentary, and contemporary culture. Connecting these impulses is the idea that reoccurs like a dream, or is as distinct as a chance meeting, or is perhaps missed entirely. Because when you go into something without any expectations, you never know what you're going to get out of it.
you never know radio strives to be an aural signpost for imaginative knowledge seekers. It's like watching people walk by from behind a window, except you can hear their thoughts.  A memory. A plan.  A question, answered or unanswerable. Maybe about the universe. Maybe about lunch. Because within this astonishing story that we call reality…you never know what you might find.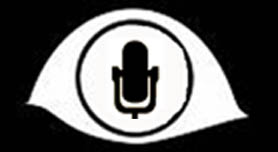 You Never Know Radio is produced by Amber Cortes.