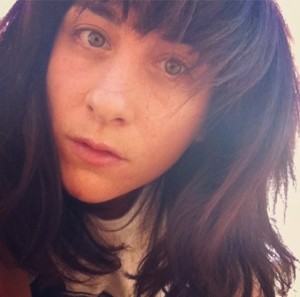 Hello there! My name is Amber Cortes. I'm a writer, producer and sound artist currently living in Seattle.
I make radio pieces, write about interesting stuff and people, and occasionally create transmission-based sound and video installation art projects.
I'm going to grad school for digital media here.
I've perfected the art of omelette-making.
I like dresses with pockets, dessert coffee, nerds, being an Instagram artiste, going to flea markets, reading, mad podcasts, traveling, anything analog.
I just got this super-rad vintage Suzuki Omnichord and I'm learning to play songs on it.
I am abundantly contact-able through a variety of social media networking channels on the internets. Find / follow / friend me if so inclined.
I think that's all for now.
WAIT!
Here is a picture of a couple baby alpacas wearing sweaters: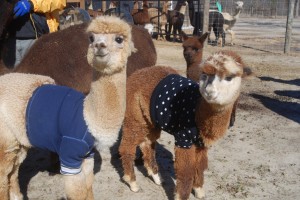 Ok, that is all.